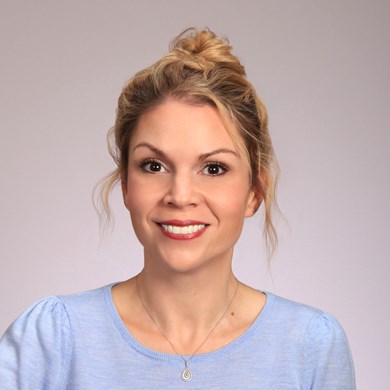 Medical Interests:
Supporting holistic care in a patient centered healthcare model
About Taurie:
Taurie has more the fourteen years of clinical experience. She received her Masters of Science in Nursing from The University of South Carolina. Had she not pursued a career in medicine, she would have been a food critic.
In her spare time, she enjoys practicing yoga, traveling, being with friends and family, and reading. To her, reading is like breathing – it is something she is always doing.