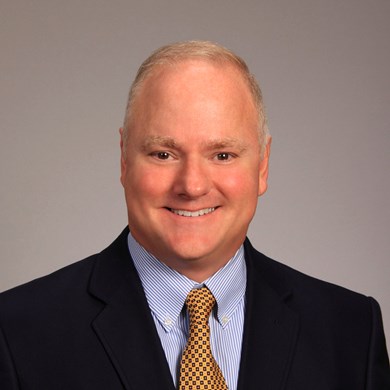 About Greg
Greg joins the Tandem Health team as the chief financial officer.
When Greg is not working, he enjoys traveling with his wife, spending time with his four children, playing golf and watching football - most specifically USC and The Citadel. Greg is new to town and is enjoying exploring and seeing what Sumter has to offer.
He is inspired by the good deeds he sees each and every day, and hopes that his legacy is that he was a good person and helped anyone in need.