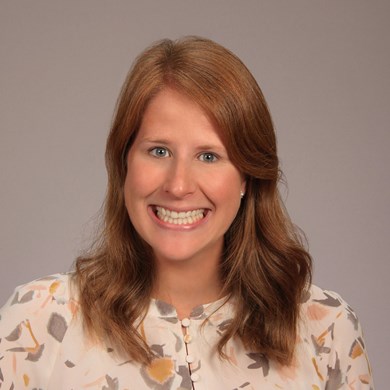 Medical Interests:
Diabetes, Oncology, Overweight/Obesity/Weight Management
About Calli:
Calli received her Masters of Science in Nutrition from Appalachian State University. She also completed a dietetic internship there. Calli has been in practice for four years and is grateful to work in a field where she can help people.
Calli is known for her bubbly and positive personality, as well as her strong faith. In her spare time, she enjoys walking and baking. When she is in the car alone, she uses that time to decompress and talk to God.