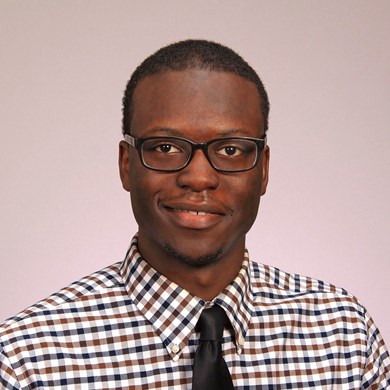 Medical Interest:
Preventative Medicine, Full-spectrum Family Medicine
About Dr. Osei:
Dr. Osei graduated from West Virginia University School of Medicine. He is one of the family medicine residents with the Family Medicine Residency program. This program is a collaborative partnership between Prisma Health Tuomey Hospital, the USC School of Medicine and Tandem Health. His medical interests are in preventative and family medicine.
He has always had a desire to help people. In fact, had he not gone into medicine, he would have gone into counseling psychology. He is known for his calm, consistent presence. George hopes that his legacy is one of compassion and care for others.