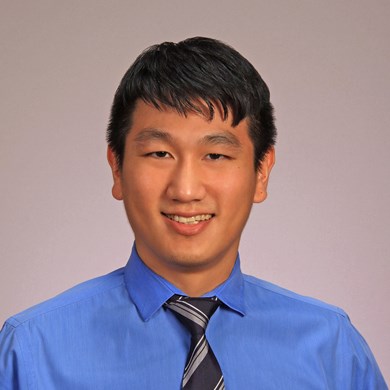 Medical Interest:
Preventative Medicine and Behavioral Health
About Dr. Chung
Dr. Chung graduated from the Medical College of Georgia at Augusta University. He is one of the family medicine residents with the Family Medicine Residency program. This program is a collaborative partnership between Prisma Health Tuomey Hospital, the USC School of Medicine and Tandem Health. His medical interests are in behavioral health and preventative medicine.
He has always known he wanted to go into medicine, but his second career path would have been to become an engineer.
In his spare time, he enjoys playing tennis, golf and bowling, as well as cooking Korean dishes. He has been skydiving in Hawaii and while he is alone in his car he typically listens to podcasts and thinks about the economy. He hopes his legacy is one of having made an impact on the community.