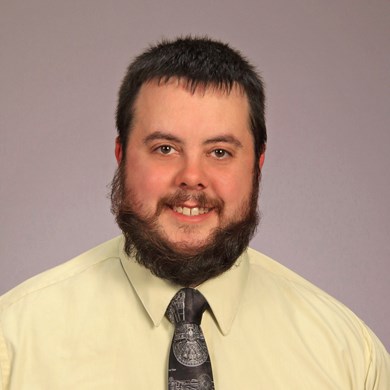 Medical Interest:
COPD, Asthma, Hypertension and High Cholesterol, Diabetes
About Paul:
Paul is a nurse practitioner in Adult Medicine and graduated from the Medical University of South Carolina. He has been in practice for three years. Had he not pursued a career in the medical field, he would have become a teacher or football coach.
In his spare time, he enjoys hunting, fishing, playing golf and spending time with his family. He hopes his legacy is one of service to others.