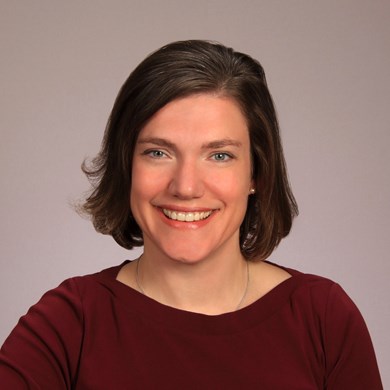 Medical Interests:
HIV, STI, and Hepatitis C Care
About Sabra:
Sabra has been in practice for over ten years. She earned her DNP at the University of South Carolina. She is a full-time faculty member for the College of Nursing at UofSC and practices part-time. Her medical interests include HIV, STI, and Hepatitis C care, as well as researching issues related to the prevention of HIV.
In her spare time, she enjoys baking, running and reading. She has a distinctive laugh and is not known for having a poker face. She hopes that her legacy is one of care and concern for her patients and their health.